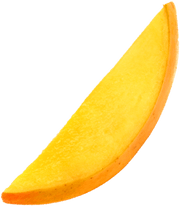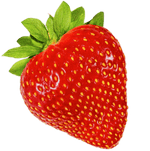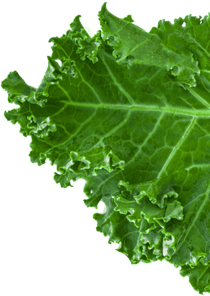 Variety Pack
All of our delicious flavors in one handy box. Includes two each of our Greenfest, Mixed Berry, and Chocolate smoothies.
100%

Real

Smoothies.

Anytime,

Anywhere.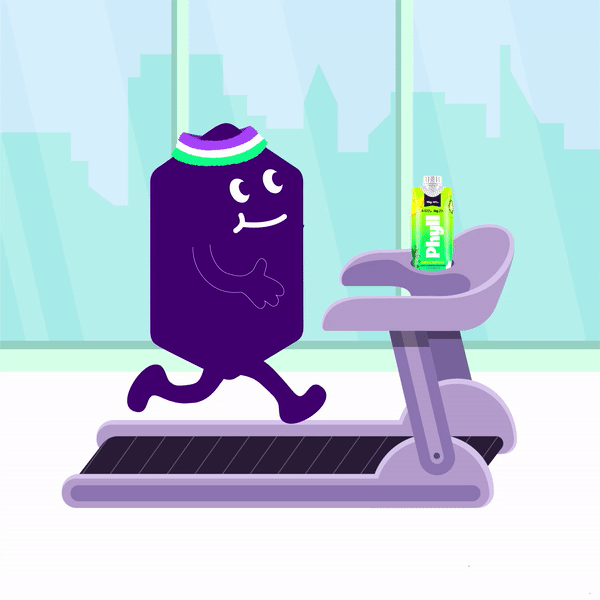 For your morning workout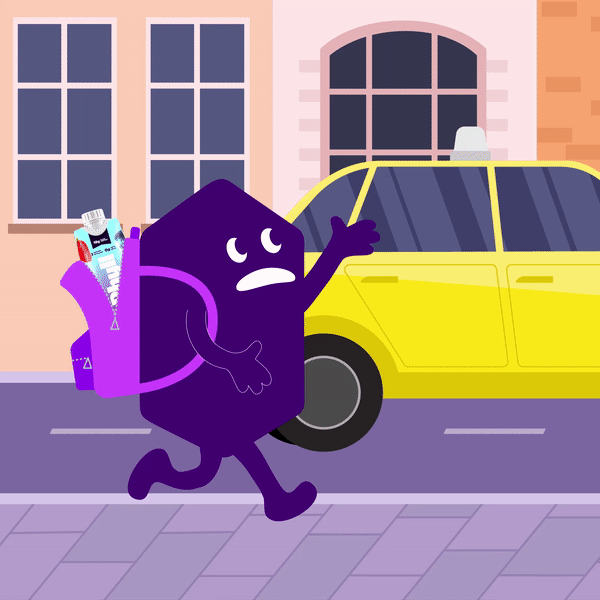 For when you're in a rush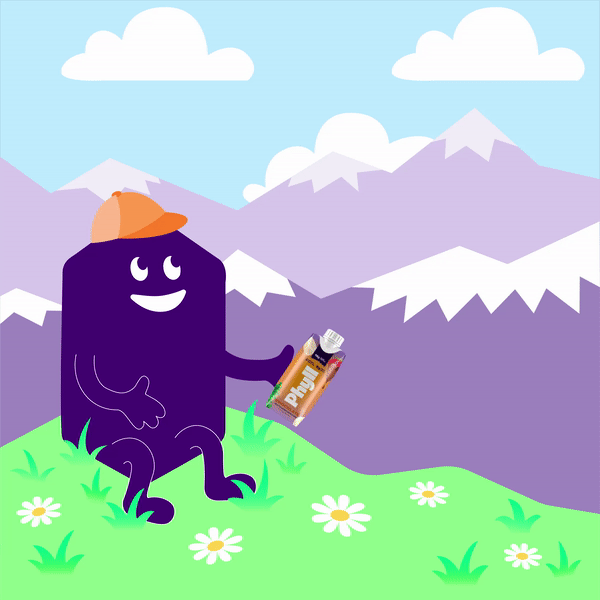 For easy fuel whenever, wherever
The perfect way to start the day! Tastes like the smoothies I make at home, but without any of the hassle!!
The chocolate one truly tastes like dessert. Makes me wonder whether there are actually vegetables in these...
I initially bought these for myself but now my whole family drinks them! There's no easier way to get my kids to eat their veggies!